Healing Family Wounds Organization
Healthy Lovers Hour Podcast with
Gladys Beri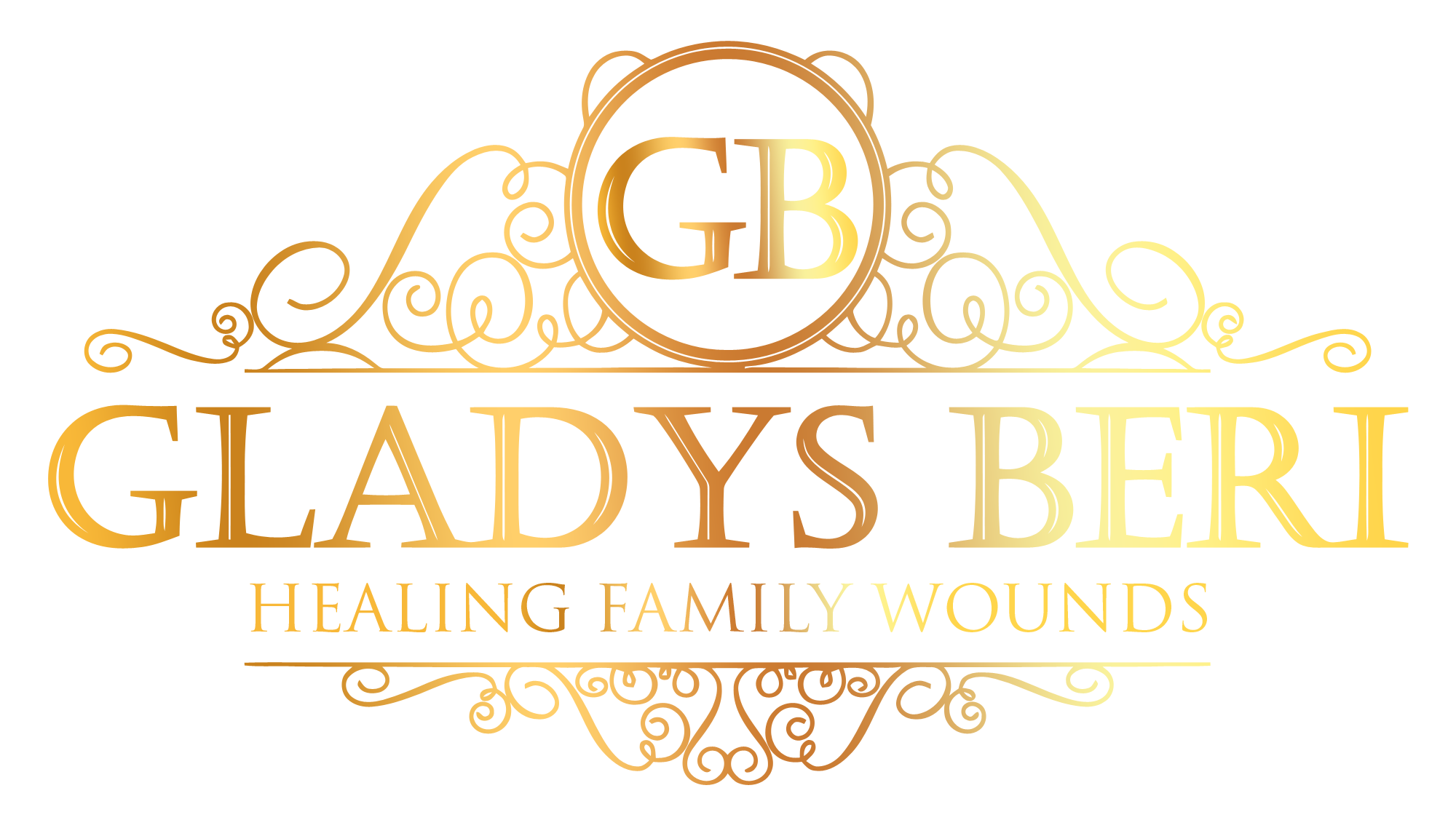 Every thursday evening at 10PM CT
Healthy Lovers Hour on VosaWorld Radio
EP1: What is Healthy Love?
EP2: Foundations for Healthy Love
EP3: Nurturing Healthy Love
EP4: Communication For Healthy Lovers
EP5: Valentine's Day Special: Sacred Ceremonies for Lovers
EP6: Reconnecting with your lover and Nurturing Love!
Hi my name is Gladys Beri. I'm the founder of Healing Family Wounds Organization.
We heal and strengthen African immigrant families.
I'm inviting you to come on a sacred journey to reconnect, rekindle and revitalize your relationship with your partner.